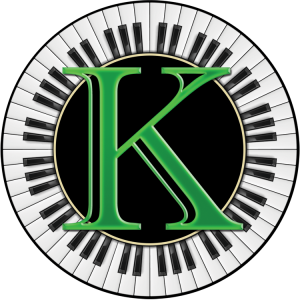 KELLY KEYS ORGANS is proud to represent the Allen Organ Company, the largest builder of digital organs in the world. We have had the privilege of serving the Southern California organ community since 1996. Over the years we have helped worship centers, universities, and private owners, maintain and transform their instruments to optimize their quality of music.
KELLY KEYS is based in Southern California and we are the exclusive Allen Organ Representative for Los Angeles, Orange, Riverside, San Bernardino, Ventura, Santa Barbara, Kern and San Luis Obispo counties. We offer complete lines of classical and theatre organs to churches and individuals.
KELLY KEYS is dedicated to filling the needs of our Southern California organ community. We are the only Certified Allen Organ Service Center in our area and have been Certified Technicians for Allen Organs since 2009. Our specialized technical background can assure you that we know Allen Organs are the most technically advanced digital instruments available, built to the highest quality and made in America.
The Allen Organ Company was founded in 1937 by Jerome Markowitz and continues to be owned and operated by the Markowitz family. Together, KELLY KEYS and the Allen Organ Company are committed to serve you for many years to come.
We also suggest taking a very close look at the Allen Organ webpage "The Art of Organ Building" located under our WHY ALLEN menu above, to learn about the three key PERFECTION concepts that make an Allen Organ a pleasure to own and play!
We look forward to helping you. Please contact us at 951-461-8669 for sales or service!
Let us fill your worship space with the inspirational sounds of the majestic Allen Organ!